To various individuals, an automobile symbolises different things. For some, it is simply a mode of transportation; for others, it is a prestige symbol, a symbol of progress and social power. However, when purchasing an automobile, a buyer may experience various difficulties. One such problem is deciding between a sedans and a hatchbacks. Let's look at the differences between the two sorts of vehicles.
Have you ever wondered why hatchbacks are so ubiquitous in cities? These mini-cars may be seen all across urban India. And for all the right reasons.
What exactly is a hatchbacks?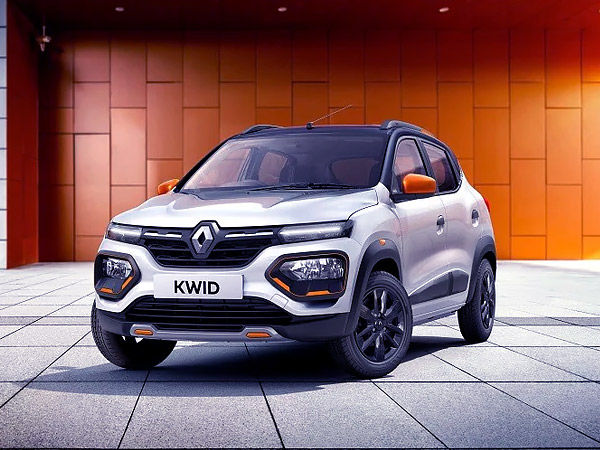 A hatchback is a tiny vehicle with a considerable trunk capacity. It features a rear door that opens over the entire width and allows easy access to the cargo space. Most hatchbacks' rear seats can be folded, giving you even more storage room.
Hatchbacks offer excellent ground clearance.
Ground clearance is the distance between the vehicle's lowest point and the level surface of the ground. Ground clearance affects whether an automobile will make or break it on India's pothole-infested urban roadways (well, literally).
Sedans have less ground clearance or ride height than hatchbacks. As a result, the underside of a hatchback avoids the majority of these not-so-metaphorical potholes. Hatchbacks are shorter and more stable than SUVs since they do not have as much ride height.
The right size for the city
Hatchbacks are the perfect height for an automobile. It's not too tall or too short. However, this height provides plenty of headroom. Because hatchbacks are not excessively leggy, they have a good grip on a straight road, and it also has a smaller frame. As a result, unlike an SUV, you will not encounter body roll when turning.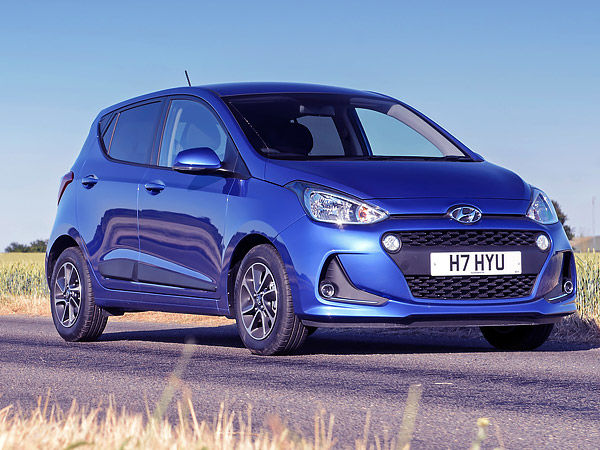 It's MADE FOR THE CITY
People who rely on public transportation to get to work are reconsidering their alternatives due to the Covid-19 outbreak. Even those who prioritise sustainability are purchasing vehicles to drive to work every day. At this moment, there is no doubting that hatchbacks are the ideal work vehicle.
They use less gasoline since they are smaller. So, if you commute in a hatchback, you won't have to feel guilty about wasting gas.
Is there chock-a-block traffic? Not a problem!
Hatchbacks might make your city commute more bearable. Hatchbacks are small, and they have a higher chance of surviving rush hour traffic than a larger car. You'll get to your destination faster and with fewer delays. Because they are small automobiles, they will not require a lot of parking space. They also improve the driver's visibility. You can even master parallel parking.
If you are a newbie, hatchbacks are ideal.
It is difficult to judge distances when beginning to drive if the hood is not visible. In a hatchback, though, you can see where the bonnet terminates. As a result, it is the ideal vehicle for driving instruction. Maruti Alto is the automobile of choice for driving schools in India, from coast to coast and across the country. Even though this model of Alto is no longer in production, its practicality makes it the finest automobile for taking your first steps in learning to manoeuvre the busy city streets.
Maintenance don't make a hole in your pocket
Hatchbacks have the lowest maintenance expenses. They are not complex equipment that will drain your bank account during repairs or upkeep. Hatchbacks are workhorses that you can rely on every day.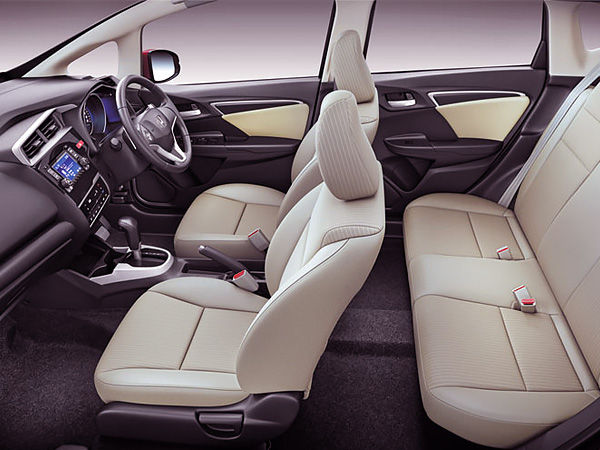 Interior space is comparable to that of a sedan (nearly!).
The smaller appearance results in a hatchback, ideal for city driving. They do, however, have almost the same internal proportions as a sedan. The hatchback's increased width allows passengers to sit more comfortably. A five-door hatchback can comfortably seat a family of four.
The boot has a large capacity.
Hatchbacks can carry more cargo in their trunk than sedans. Many hatchbacks can readily accommodate items of any shape or size in their boot. Furthermore, hatchbacks are adaptable. Many hatchbacks allow you to fold down the rear seats if you have a lot of luggage. It is the perfect automobile for the task if you are relocating or have a lot of goods to haul around.
Hatchbacks now have excellent characteristics.
The greatest hatchbacks, such as the Volkswagen Polo and Tata Tiago, are packed with features. Along with safety features like cruise control, CSC, rear parking sensors, and over-speed warning, many hatchbacks offer additional nice amenities such as an android connection, touchscreen infotainment system, and automatic air conditioning. Good safety features can lead to fewer car accidents on city streets.
Resale Value is better than any SUV
When purchasing a new car, many purchasers consider the vehicle's resale value. Sedans often have a higher resale value than two-box passenger automobiles. In India, hatchbacks are more popular than sedans and SUVs.
Designed for the Indian roads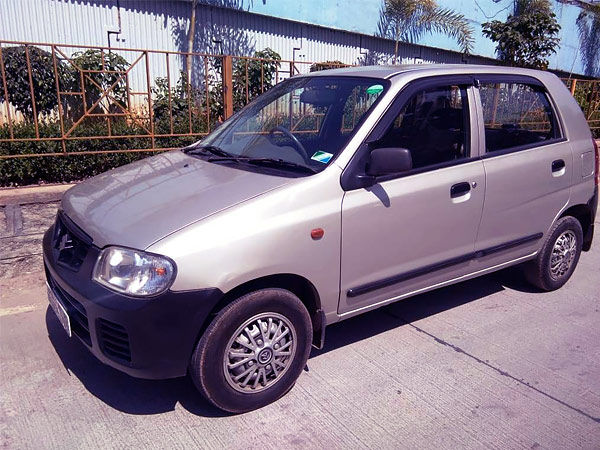 Cars exist to serve you, not the other way around, and they should be on the road, not in a museum. This will not be the case if you purchase a costly car or an SUV that, let's face it, you will never use off-road. However, hatchbacks are very another story.
Hatchbacks such as the Maruti Suzuki Alto have beginning prices as low as 2.94 lakhs. Hatchbacks will not deplete your financial account, and you can either use them or abuse it. They are superb workhorses.
Because you didn't spend a lot of money on a base model hatchback, you won't be upset if it gets scratched when parking or running down a busy street. And you won't have to worry about potholes on city streets. In a hurry, you can carelessly drive over a speed bump. You can't do these things with a car that costs you an arm and a leg to purchase. If it's a used hatch, you have even more incentive to roughhouse with it without feeling awful.
Hatchbacks are the ideal city automobile. Hatchbacks are the most practical choice in the country's crowded downtown streets. Not to add, they are less expensive. The Suzuki Swift and Hyundai i10, India's most popular hatchbacks, start at about 5 lakhs. If you're a hapless urbanite in India, hatchbacks are the way!