Cars can now do much more than drive and park, just as cell phones can do more than just make phone calls. The automobile industry has collaborated with major new technology firms to develop the most modern, safest, and most pleasant vehicles available in recent years. Automobiles are evolving into enormous smart devices with greater emergency braking capabilities, mapping technology for self-driving, improved fuel efficiency, and cars as a service mode of transportation.
There are several ways in which automobiles improve drivers' lives and other vehicles around them in terms of safety, going from point A to point B with less fuss and amusing us along the route. The automobile sector is likely to go even more in the future years, bringing us one step closer to a more connected and computerised world. The app Blinker is one example of a technology breakthrough that gives customers back power by allowing them to purchase, sell, and finance automobiles all from their smartphones.
Here are 7 of the most innovative new technology available in the automobile sector shortly.
Even More Fuel-Efficient Vehicles
Tesla is at the vanguard of the fuel-efficiency movement, having released a series of electric and hybrid vehicles capable of travelling hundreds of miles on a single charge. More than 2 million electric vehicles were sold globally in 2016. This figure will climb soon as more automobile manufacturers incorporate electric vehicle technology into their product lines. Volkswagen and General Motors have recently introduced electric vehicles to their fleets. Volvo has stated that by 2019, all of the engines they build will be fitted with an electric motor.
Electric vehicles are also getting more inexpensive, with firms such as Hyundai, Kia, and Toyota releasing hybrid automobiles for less than $30,000, implying that investment in fuel economy may soon be widely accepted globally. By 2030, electric vehicles are predicted to account for 20% to 25% of total vehicle sales in the United States, rising to up to 35% in China.
Vehicle Predictive Technology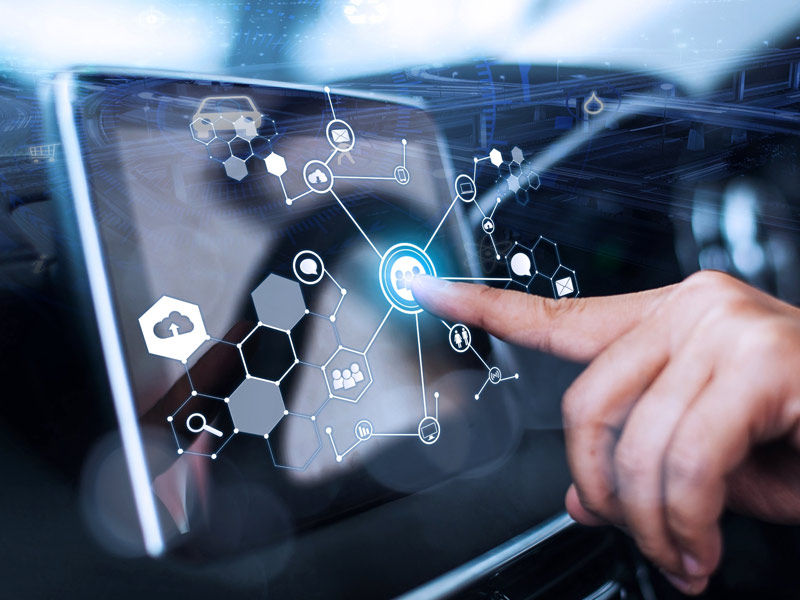 As predictive capabilities become increasingly ubiquitous in automobiles, customising the driving experience, artificial intelligence (AI) and machine learning (ML) will play a significant part in the future of the automotive industry. More manufacturers are using data-driven algorithms to automate configuring a vehicle, including the infotainment system and application preferences. Vehicles are becoming IoT devices that can link to smartphones and accept voice instructions, altering the user experience.
Predictive vehicle technology can also be employed in the form of sensors within a vehicle that alerts the vehicle owner requires servicing from a technician.
Depending on the mileage and condition of your automobile, the technology will be able to predict its performance, schedule appointments in real-time, and notify users of any safety issues associated with a malfunctioning car owing to business recalls.
Dashboard with Augmented Reality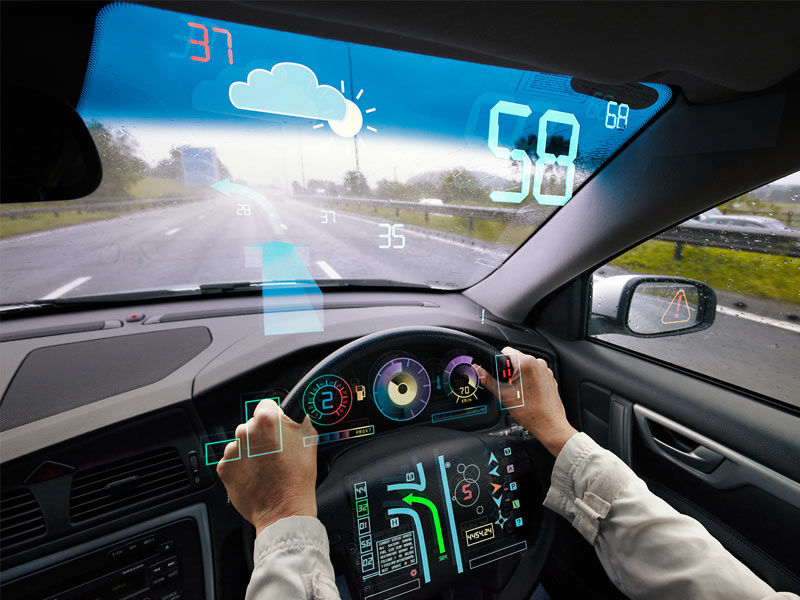 You may utilise augmented reality to turn your windshield into a screen that displays information to the user. The technology may display pertinent information such as current weather, speed, gas mileage, RPM, speed, and much more on the HUD. The use of holographic symbols in navigation technology allows drivers to follow directions without taking their eyes off the road.
3D modelling and printing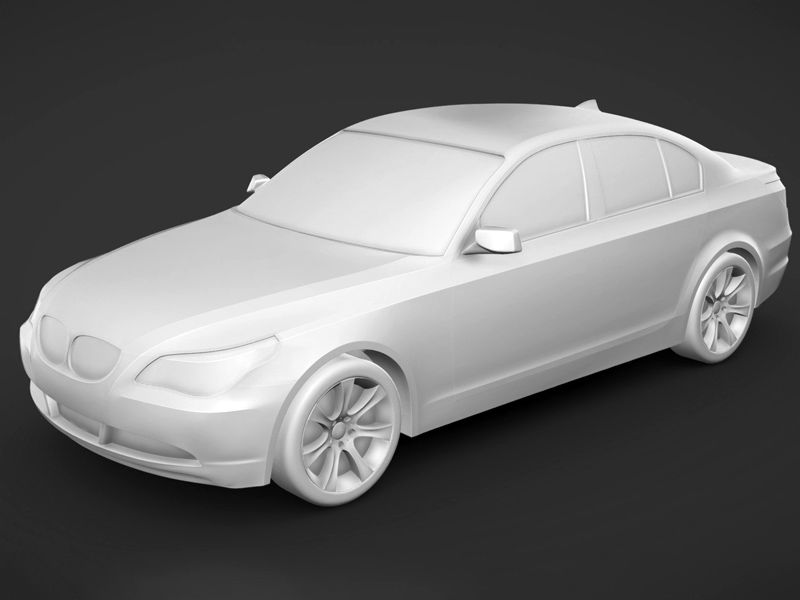 The automobile sector is always in need of new cars and spare parts. The need for newer, better-performing automobiles is growing, as is the need to improve manufacturing and simplify supply chains and logistics. 3D printing is one technology that is assisting in meeting these issues. 3D printing technology is being researched in all sectors of vehicle manufacturing. Aside from quick prototyping, the technique is also being utilised to create tools and final parts.
Artificial Intelligence (AI)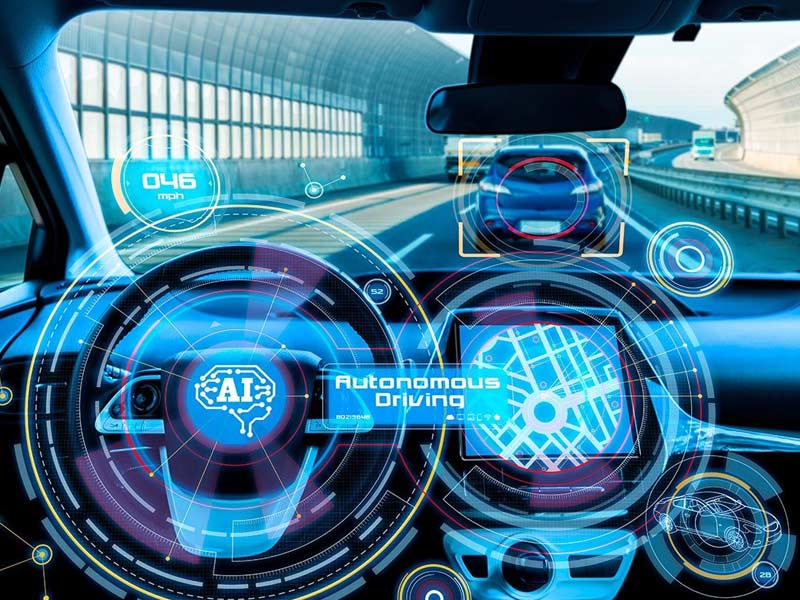 Machine learning, deep learning, and computer vision are examples of artificial intelligence technologies that have applications in robotic automation in the automobile sector. These direct self-driving cars manage fleets, help drivers enhance safety, and improve services like vehicle inspection and insurance. AI is also used in car manufacturing, speeding up production while lowering costs.
Autonomous cars powered by artificial intelligence (AI) are at the forefront of the automobile industry. Through self-driving cars, artificial intelligence is already allowing smart travel alternatives. These vehicles are self-driving and rely on sensors and software for navigation and control. The goal of self-driving cars is to eliminate the need for human drivers and simplify daily transportation. According to studies, there are around 1,400 self-driving vehicles on US highways now. Even if it is not a large quantity, people's willingness to use or trust autonomous cars is rapidly expanding. Big businesses like Tesla, Google, and Uber are pushing the boundaries of self-driving cars to make them more dependable.
Advanced Driver Assistance Systems (ADAS)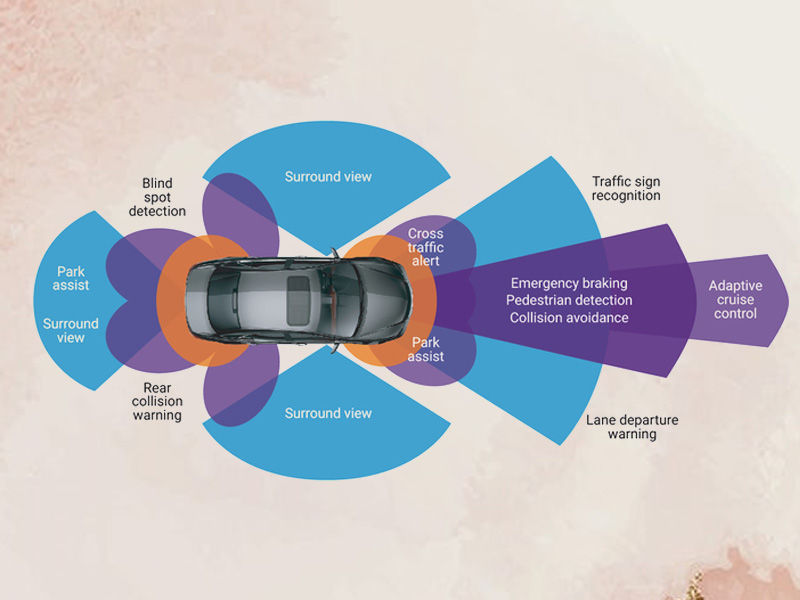 This class of devices can alert you when a vehicle is in your blind spot, keep you a safe distance from the vehicle in front of you, and protect your vehicle from drifting into another lane. Anti-lock brakes were one of the Advanced Driver Assistance System (ADAS). These are now standard features on all new vehicles, and there are currently dozens of these devices in contemporary autos.
Adaptive Cruise Control (ACC)
          Adaptive control is comparable to normal cruise control in certain aspects. While adaptive cruise control maintains your vehicle's speed, it also slows or accelerates to maintain a safe distance from the vehicle in front of you.
           This uses the car's sensors to identify whether there is a vehicle in your blind area. An alert on your side mirrors indicates that there is a car nearby. Some pickup trucks also include a blind-spot sensor that detects cars on either side of your trailer while you are towing.
          If your vehicle begins to wander into another lane, lane-keep assist will employ steering to maintain your vehicle in its lane. If your car wanders into oncoming traffic, some systems will employ steering to help you get back on the right side of the road.
Variable Drift Control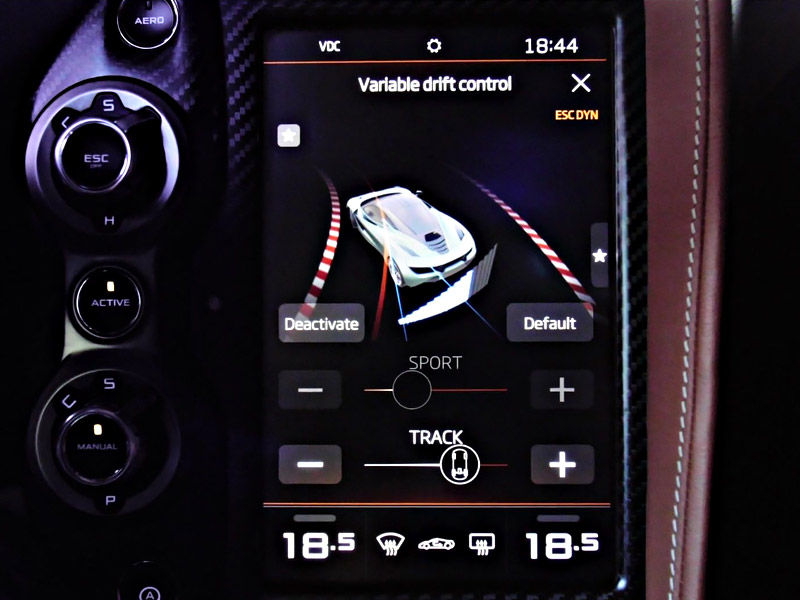 The name is a little deceptive. Drifting implies armfuls of lock and some snappy modulation of the loud pedal. Variable Drift Control is primarily concerned with safe, accessible, and fun moderate oversteer, and that is exactly what it does. Variable Drift Control, as found on the 720S Coupe and Spider, isn't truly variable drift control at all: it kicks in well before you're sideways enough to be deemed drifting.
Variable Drift Control is triggered in three stages. You must have the Active Dynamics panel engaged and the Handling knob set to Sport or Track. When you press ESC, you'll be given the option of ESC Dynamic, which broadens the threshold before the intervention, and Variable Drift Control. When you opt-in, you'll be provided with a slider image that allows you to determine the degree to which the system will allow the car to oversteer.