In recent years, is it just me, or have you observed a modest movement toward electric mobility in our domestic vehicle sector? Not only that, but major manufacturers like Tata Motors, MG Motors, Hyundai Motors India, and India's leading carmaker Maruti Suzuki have made their presence known in the EV category. We've compiled a list of India's greatest electric vehicles with longest range.
One of the most significant factors to consider when purchasing an EV is its electric range. How far can electric cars travel? It is determined by several criteria, including battery capacity and size, electric motor power output, and vehicle weight.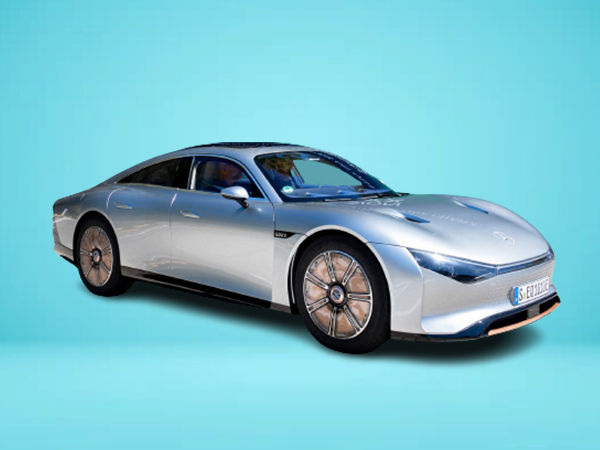 Fortunately, the finest of the current EV crop already provides enough range to meet that demand – and manufacturers are promising much more from their next-generation electric vehicles. Mercedes, for example, has already presented the Vision EQXX concept car, which will drive more than 1000km (621 miles) on a single charge in April 2022, making it one of the longest range electric vehicles on the road. It is a one-off concept car designed to highlight the newest battery technology. Still, it demonstrates that electric cars (EVs) are becoming increasingly realistic for individuals who suffer from range anxiety.
All ranges are based on EPA estimates, although they are only approximations. Continue reading for a list of the electric vehicles with longest range currently on the market. We haven't included any cars that have yet to be announced, but a few upcoming vehicles will make their way onto this list shortly, like the 800+ km Mercedes EQE and the planned electric successor for the BMW 7 Series. We do not include the 2022 Ford F-150 Lighting or GMC Hummer EV pickups at this time since their ranges are just manufacturer-estimated.
Your range may vary based on various factors such as weather, where you drive, driving style, occupancy, and so on.
We've gathered a list of electric vehicles with longest range that are now on the market in India.
It would be a pity to miss this list of EVs that make the most of their battery packs.
Audi E-Tron – 484 km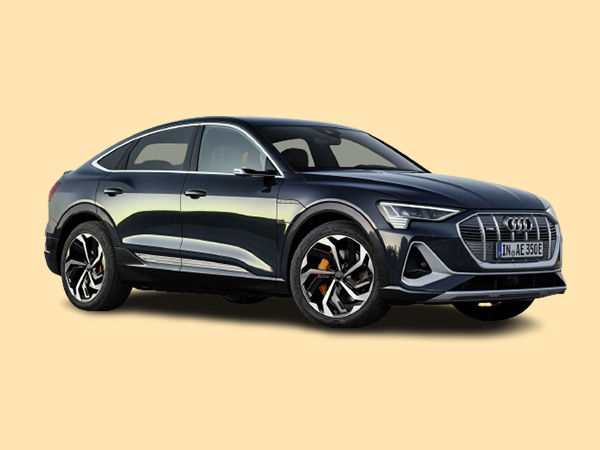 The Audi e-Tron, available in India in July 2021, is the brand's first electric vehicle. It is offered in three variants: e-Tron 50, e-Tron 55, and e-Tron Sportback, with prices starting at Rs 99.99 lakh, Rs 1.16 crore, and Rs 1.18 crore, respectively (all, ex-showroom). The e-Tron 50 has a 71kWh battery pack with a stated range of 379km, 313bhp of power, and 408Nm of torque. The e-Tron 55 and e-Tron Sportback have a 91kWh battery pack and a range of 484km, and it has a max output of 408bhp and a torque of 664Nm. Audi's electric SUV takes 8.5 hours to charge up to 80% using an AC power outlet and 30 minutes using a DC fast charger.
Audi e-Tron is on the top of the electric vehicles with longest range in India
Jaguar I-Pace – 470 km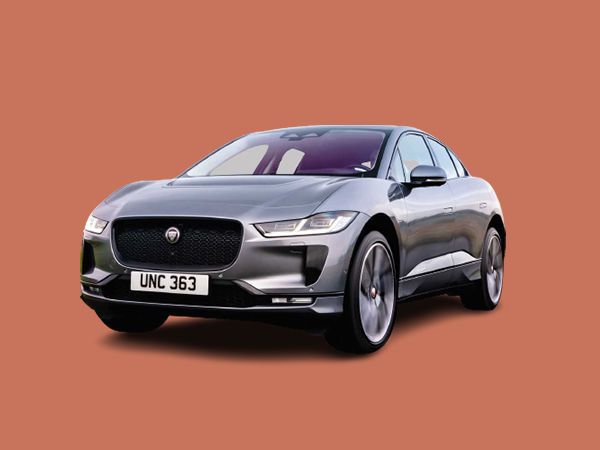 The Jaguar I-Pace is India's second-best EV, with a range of 470 kilometers on a single charge. Its powertrain system has a 90kWh lithium-ion battery and two synchronous permanent magnet electric motors. It has a power output of 400bhp and a torque output of 696Nm. The I-Pace can go from 0 to 100 km/h in 4.8 seconds and reach a peak speed of 200 km/h. Its battery can be charged up to 80% in 45 minutes using a 100kW fast charger and roughly 10 hours using a 7kW AC wall box. The Jaguar I-Pace is now available in three trim levels: S, SE, and HSE, with prices starting at Rs 1.066 crore, 1.08 crore, and 1.12 crore, respectively (all, ex-showroom).
Hyundai Kona – 452 km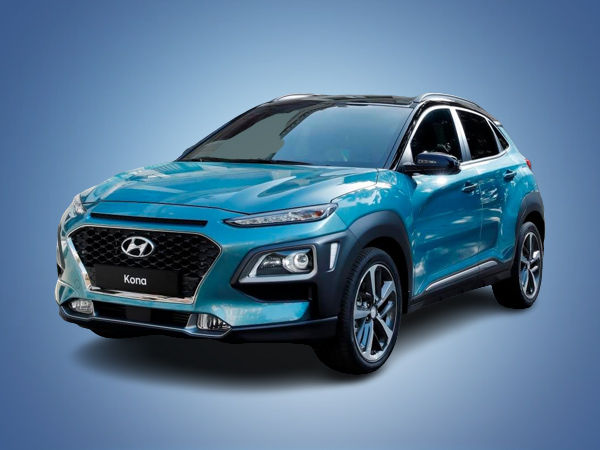 Hyundai Kona is the country's first electric vehicle from the South Korean automaker. The electric SUV, which was introduced in 2019, is now available in two variants: Premium and Premium Dual-tone, priced at Rs 23.79 lakh and Rs 23.97 lakh, respectively. Prices are all ex-showroom. A 39.3kWh battery and a permanent magnet synchronous motor with 136bhp and 395Nm power the Kona EV. It goes from 0 to 100kmph in 9.7 seconds and has an ARAI-certified range of 452km on a single charge. The lithium-ion battery pack can be fully charged in less than 57 minutes using a 50kW DC fast charger and 6 hours and 10 minutes with a conventional AC power source.
MG ZS EV – 461 km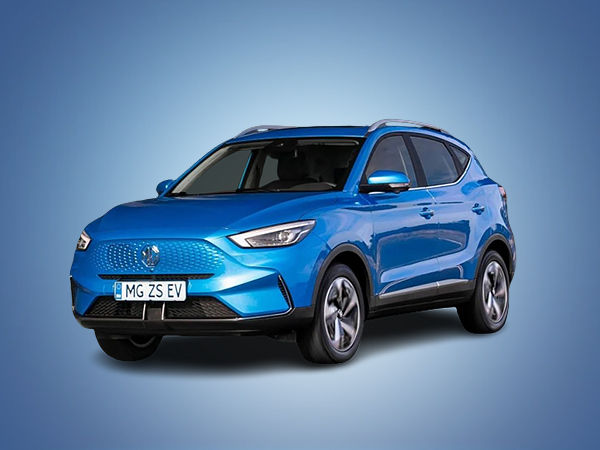 The MG ZS EV model selection now includes Excite and Exclusive models, which cost Rs 20.99 lakh and Rs 24.58 lakh, respectively. All of the prices listed are ex-showroom. The electric SUV, which had a mid-life upgrade earlier this year, has a 50.3 battery pack and a range of 461 kilometers on a single charge. It can reach 100kmph in 8.5 seconds from a standstill. The EV is touted to have 143bhp and 353Nm of torque. A DC fast charger can charge a battery up to 80% in 50 minutes, while an AC charger can charge it in 6 to 8 hours.
Mercedes Benz EQC – 414 km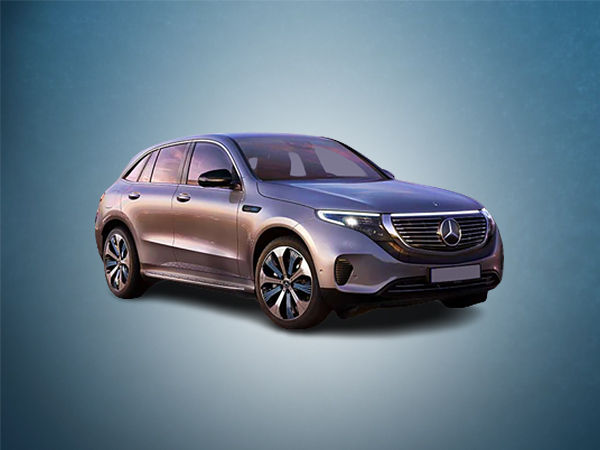 Mercedes-Benz released the EQC electric luxury vehicle in October of last year. The EV is priced at Rs 99.30 lakh (ex-showroom) and has a stated range of 370km – 414km on a full charge. It has two asynchronous motors and an 85kWh lithium-ion battery pack, with a combined output of 408bhp and torque of 765Nm. It can be charged in 10 hours and 90 minutes using a 7.5kW wall-box charger and a 50kW DC fast charger. The Mercedes-Benz EQC can accelerate from 0 to 100kmph in 5.1 seconds and reach a top speed of 180kmph.
The BMW iX – 425 km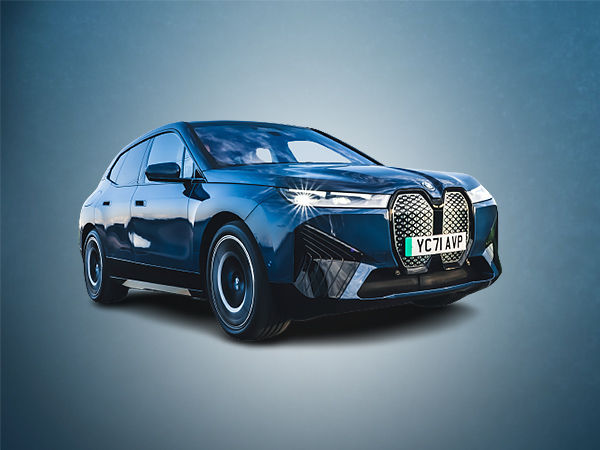 The BMW iX has just lately arrived in India. Despite this, the IX has a driving range of 372-425km per charge. Its 76.6 kWh battery pack and electric motors make these figures possible. It can generate 321.84Bhp thanks to its battery pack and electric motor arrangement. The torque number offered by the IX is 630Nm.
Porsche Taycan – 400 km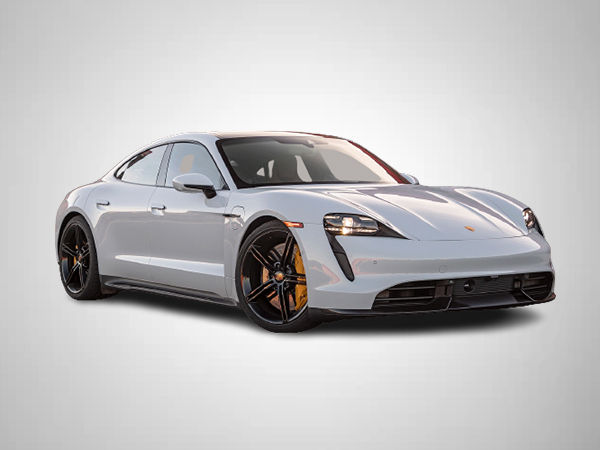 Taycan RWD, 4S, Turbo, and Turbo S are the four variations of the Porsche Taycan car. Porsche provides two versions of battery packs in the Taycan lineup: a 79.2kWh and a 93.4kWh. Depending on the version and battery capacity, the range and power output vary from 354 km to 400 km. The Taycan accepts both AC and DC chargers when it comes to charging. The Taycan is the first EV to enable 800-volt super-fast charging.
Tata Nexon EV – 312 km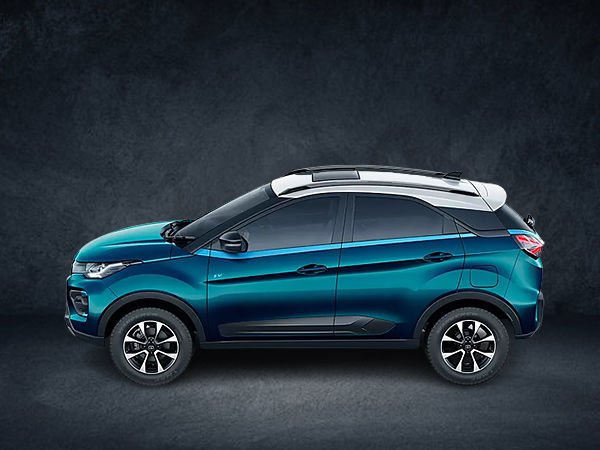 Because of its efficient powertrain and competitive cost, the Tata Nexon EV is India's best-selling electric vehicle. The model lineup consists of five variants: XM (Rs 13.99 lakh), XZ+ (Rs 15.65 lakh), XZ+ Dark Edition (Rs 15.99 lakh), XZ+ LUX (Rs 16.65 lakh), and XZ+ LUX Dark Edition (Rs 16.65 lakh) (Rs 16.85 lakh). A 30.2kWh lithium-ion battery with a 129bhp electric motor powers the small electric SIV. The EV, powered by Tata's Ziptron electric technology, has a stated range of 312 kilometers. It takes 8.5 hours to charge using an AC charger and 60 minutes (90 percent) with DC fast charger (80 percent ).
Tata Tigor EV – 306 km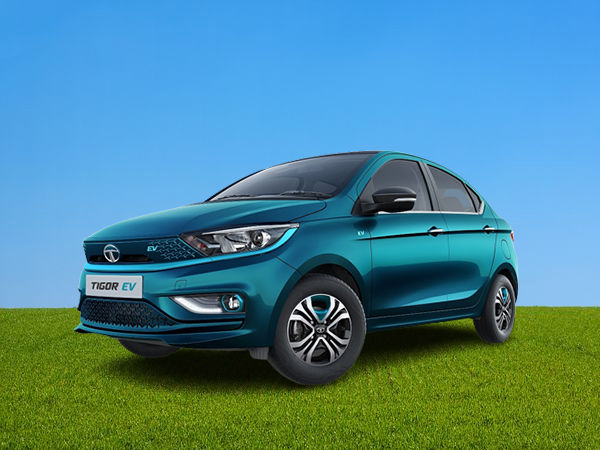 The new Tata Tigor EV was just released in the nation. The XE, XM, XZ+, and XZ+ dual-tone models for the 2021 model year are priced at Rs 11.99 lakh, Rs 12.49 lakh, Rs 12.99 lakh, and Rs 13.14 lakh, respectively (all, ex-showroom). It has benefitted from Tata's innovative Ziptron technology, including a permanent magnet synchronous electric motor producing 75bhp and 170Nm. It accelerates from 0 to 60 kph in 5.7 seconds. The electric vehicle is powered by a 26kWh lithium-ion battery and an IP67-rated electric motor. The new model has a range of 306 kilometers, which is much greater than the previous model. It may be charged quickly (up to 80%) in 60 minutes.
Mini Cooper SE – 270 km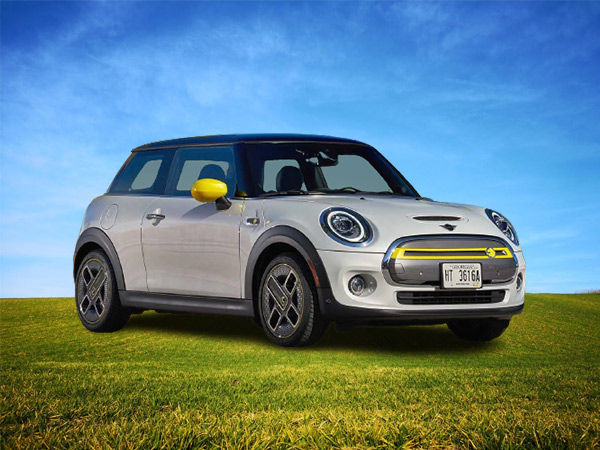 A 32.6kWh battery powers the Mini Cooper SE electric, producing 181 horsepower and 270Nm of torque. This engine pushes the automobile from 0 to 100kmph in 7.3 seconds and on to a peak speed of 150kmph. The battery is stated to have a range of 270km (WLTP certified) on a full charge. An 11kW AC wall-box charger is supplied, allowing the model to charge from 0% to 80% in 2.5 hours. Customers may also utilize a 50kW DC fast charger to charge the battery from 0% to 80% in just 36 minutes.