Electric cars are slowly getting popular in the Indian market and we saw a number of car brands launching practical and VFM offerings in the last few months
The Indian Government is currently pushing the car manufacturers to introduce electric cars in the Indian market at affordable prices to attract new car buyers in the country. Nitin Gadkari, speaking at an event recently, said that efforts are being made to bring down the costs of electric cars and by 2025, electric car prices in India should be similar to the standard cars. Here is everything that you should know about the upcoming electric cars in India.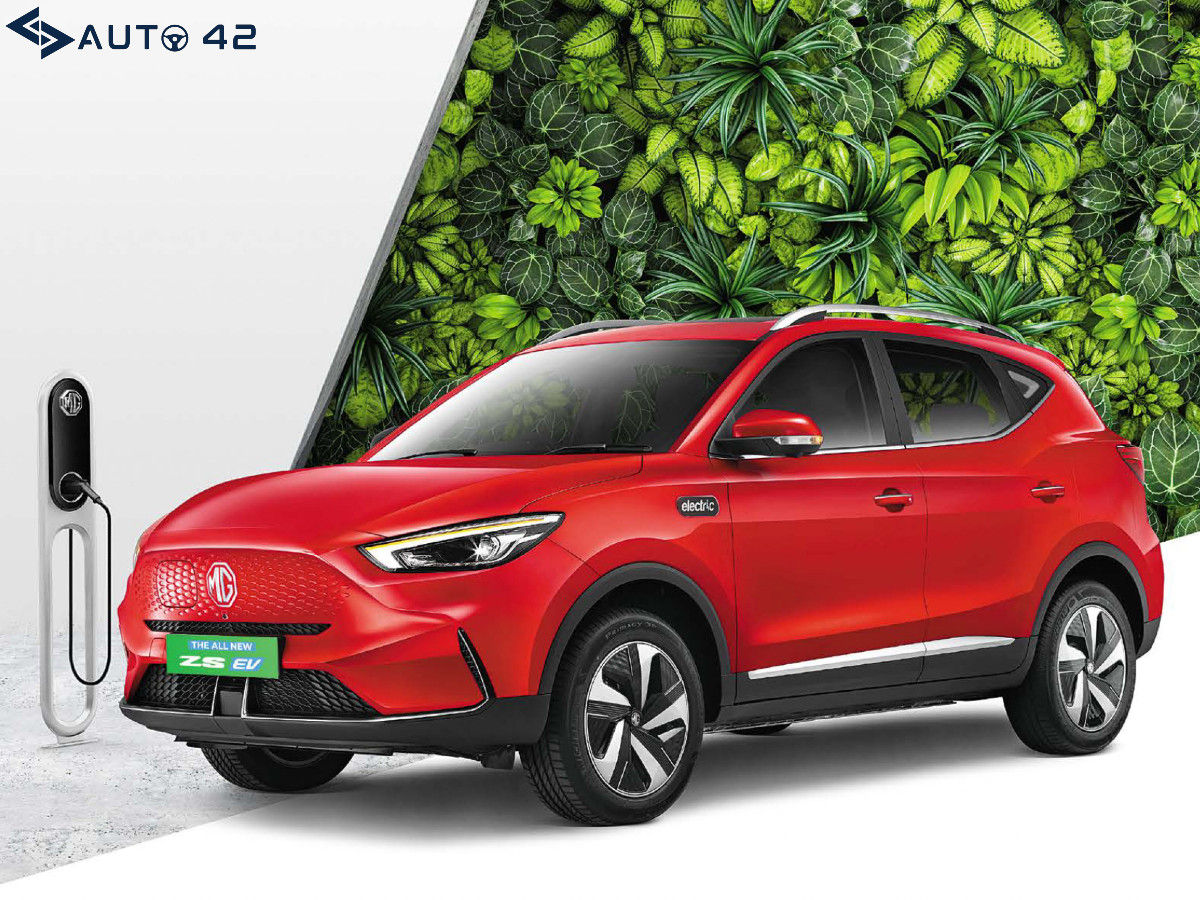 Nitin Gadkari further added that the Government Of India is promoting car manufacturers to set up production plants in India as they can produce better vehicles here. He also shared that the Government Of India was never in favour of any firm manufacturing its cars in China and selling here. "We have all automobile brands here. It doesn't matter if one or two of them are not here. We told a company that manufacturing in China and selling cars here won't work (China mein banakar yahan bechoge, aisa nehin jamega). If you want to come here, you manufacture in India," the union minister said. "Tesla, Elon Musk are welcome to India but only according to the country's policies," he added.
Also Read: Mahindra XUV900 Halo Electric Coupe SUV Teased – Details!
While addressing the TV9 WHat India Thing Today Global Summit, he said, "I am trying…within one year, the cost of electric vehicles will be equivalent to the cost of petrol vehicles in the country and we will save money spent on fossil fuels." Adding on to this, he said, "The government under the leadership of Prime Minister Modi has moved ahead swiftly on the Aatmanirbhar Bharat policy and received a very good response on it and we are not going to compromise on that in any way." He also shared that by 2025, India might become the world's number 1 exporter of electric cars.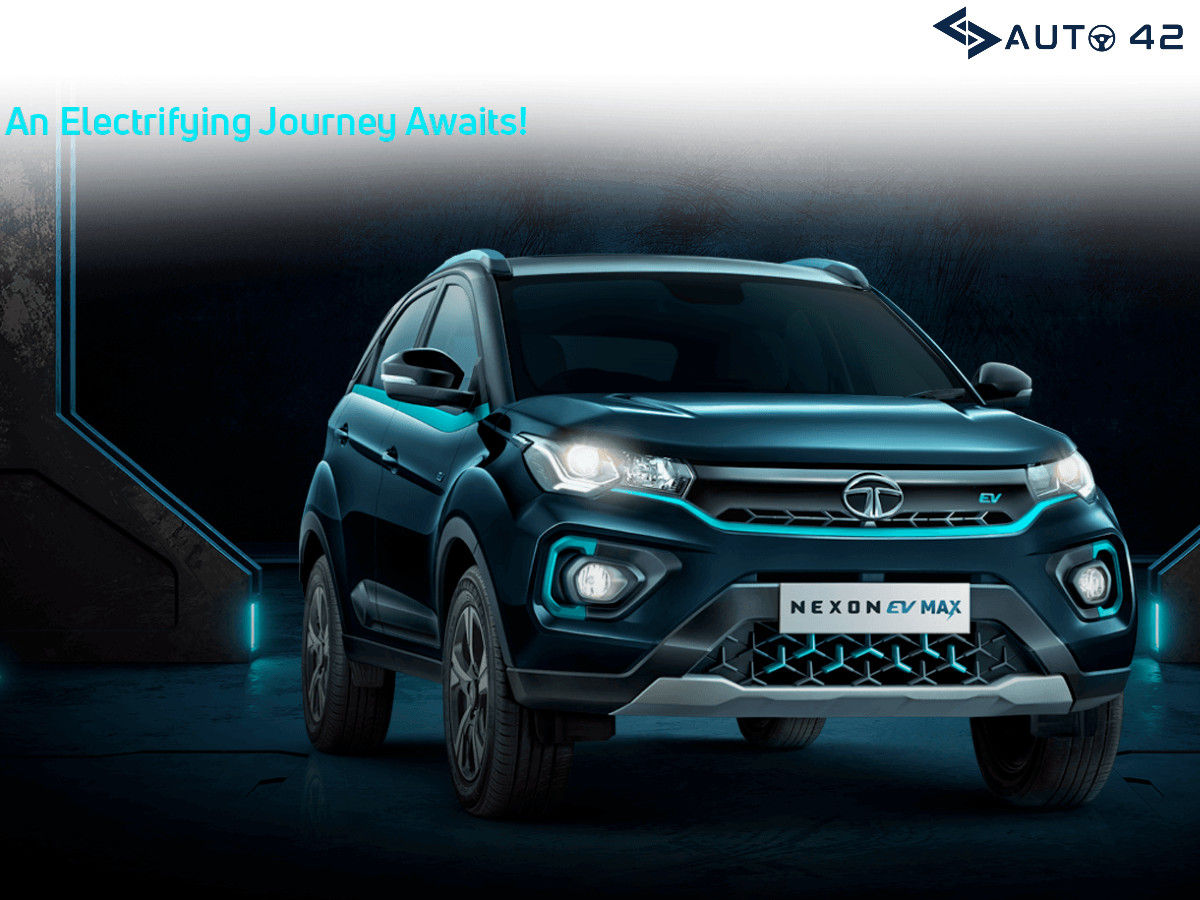 The sale of electric vehicles in India is growing day by day and we are recording the highest-ever sales month after month. The Tata Nexon EV is one of the best-selling electric cars in India and offers a practical package to buyers. The Indian carmaker is also offering the Tata Tigor EV for those looking for affordable VFM electric cars for the everyday commute. Other brands like MG and Hyundai are also offering electric cars in India. Tata also launched the Nexon EV Max in India with a bigger battery pack and better performance that makes it a worthy alternative to the cars like the MG ZS EV and Hyundai Kona.
Also Read: Citroen C3 Vs Tata Punch – Specs, Features, Price, And More!
What are your views on the electric car prices in India? Do let us know in the comments box below. Also, do not forget to subscribe to our official AUTO42 Youtube Channel. Stay tuned to Auto42 for all the latest industry updates, unbiased reviews, automotive discussions, and more.