Motorcycling has grown in popularity in India in recent years. We've seen periods when seeing another fully geared up individual on a bike was rare, and the bigger, faster so-called superbikes were seldom known of, let alone seen. However, motorcycling firms recognised an opportunity. We saw some fantastic, larger, better, quicker biker groups join the Indian motorcycling industry.
Perhaps no other quote hits the nail on the head as well as this one. While mostly linked with the United States, the bicycle culture is steadily spreading to our subcontinent as well. Birds of a feather flock together; it is only natural for like-minded people with a strong passion for something to establish organisations.
Here are a few biker groups in India that share your enthusiasm for riding motorcycles:
India Bull Riders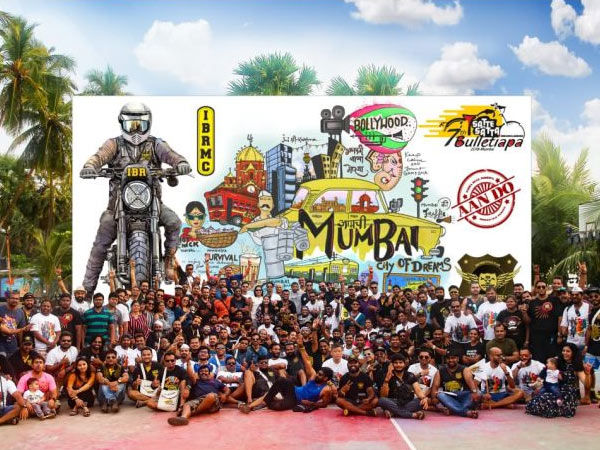 Sajeesh Nair founded the India Bull Riders in late 2007. Originally known as the Delhi Bull Riders, it was renamed in 2010 due to membership growth outside the Delhi/NCR confines. However, it was time to break down the barriers and offer all such outlandish ideas a new perspective. 
The India Bull Riders fraternity is made up of IBR members. India Bull Riders believe in unity in diversity and an unbiased approach to all bullet enthusiasts. We don't care about caste, creed, colour, religion, or gender. After all, who cares about conventional philosophy? India Bull Riders members come from various cultures and professions, but they all have one trait: they are RIDING ENTHUSIASTS. India Bull Riders have active chapters in the following cities: Delhi/NCR, Mumbai, Bangalore, Hyderabad, Udaipur, Chennai, Jaipur, and Pune.
Group of Delhi Superbikers (GODS)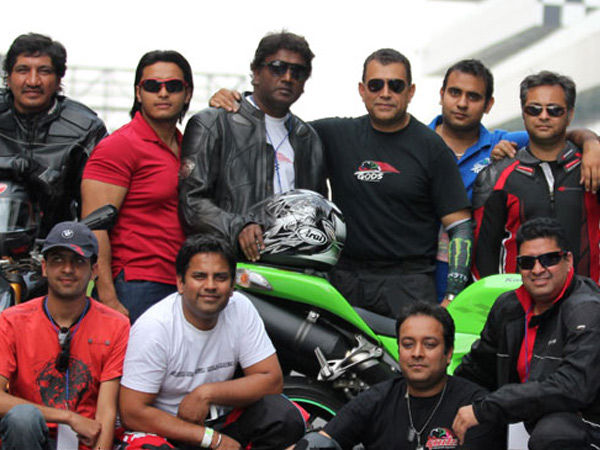 GODS was one of the country's first biker groups. Dr Arun Thareja founded this club in 1983 when superbikes were few and far between, and it now has over 70 members. Their bottom line has always been quality rather than quantity. As the name implies, this organisation is made up of superbike (engines larger than 600cc) owners above the age of 25. Every Sunday, the group cycles together to enjoy the pleasures of riding and to foster goodwill and togetherness among the members.
They will have completed two decades of existence in a few years, but they must determine how much two decades mean in days, hours, and minutes.
The Bikerni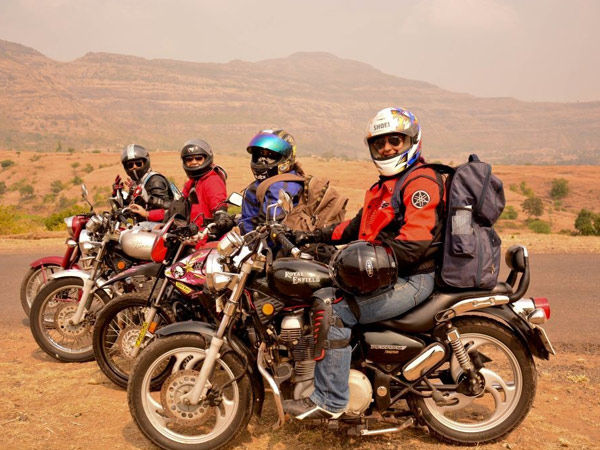 'Mud for cosmetics, fuel for perfume,' says Urvashi Patole, founder of The Bikerni, an all-woman biker group created in 2011. It now boasts approximately 600 cyclists from all across the country. It began with riders simply wanting to ride their bikes and discover new areas, but their objective has expanded over time. The organisation advocates for women's empowerment and the abolition of societal prejudices. They are also the holders of a Limca Book of Records for the largest all-female motorbike excursion to Khardung-La.
The Bikerni encourages women of all ages, backgrounds, and lifestyles to help advance the cause of women's empowerment via motorcycling. To become a member of this group, you must complete three rides with the other members. You can ride any bike as long as you have a strong desire.
Lady Riders of India
And now for something for the superbike fans. This association, founded in 2016 by Maral Yazarloo of Pune, is for ladies who enjoy riding motorcycles larger than 650cc. The members of the organisation all have a passion for speed and the courage to ride across the country. The group includes members from throughout the country, including meet-ups in Mumbai, Pune, and Delhi. They are presently planning a massive vacation that will take them across the country. There will also be an international excursion. Aside from owning a 650cc or larger bike of any brand, all members must have logged 10,000 kilometres.
The members of the organisation all have a passion for speed and the courage to ride across the country. The group includes members from throughout the country, including meet-ups in Mumbai, Pune, and Delhi. They are presently planning a massive vacation that will take them across the country. There will also be an international excursion.
The Biker Breed
If you're in Dehradun and see a line of motorcyclists on KTMs riding on the bends, you've most likely seen The Biker Breed Motorcycle Club. Go to Doon at any time of year and cry out to these fellas. A slew of them will undoubtedly show up to take you for a spin, have some brotherly moments, or play hosts for the motorcyclists who don't know much about the region. Students, track lovers, mechanics, and bike builders are among those that make up the Biker Breed. Examine them out.
Motorhead Motorcycle Club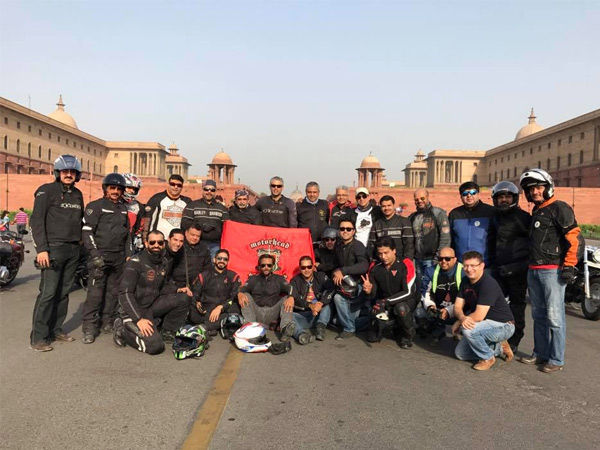 There are many Harley clubs nearby, as well as many other superbikers. However, it is uncommon to see these bikers riding in perfect unison. The club's founders would shrug their shoulders since it is difficult for them to realise that with large bikes comes huge egos.
However, a visit to Motorhead Motorcycle Club in Delhi will remind you of those gorgeous riding formation videos we love posting on social media. The group comprises CEOs and CFOs, but the egos are minimal. These gentlemen don't need to dress formally to make a statement. This is just one example of how this biker group rides, and believe us when they pass you. You'll be in awe, wondering what went wrong with the other big bike groups you've seen.
Road Thrill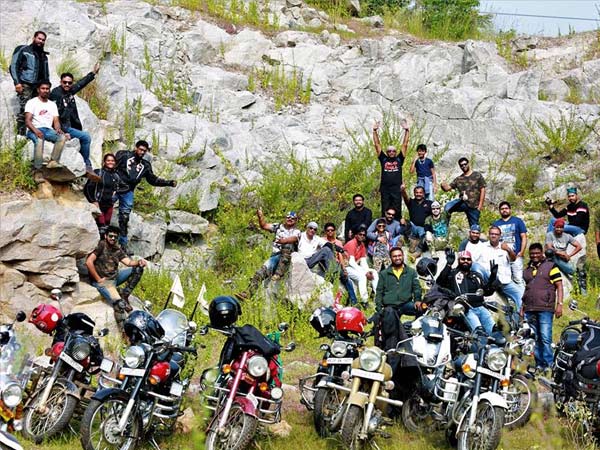 The Road Thrill Motorcycle Club, which is spread across India and shares a passion for Royal Enfields, among other bikes, is progressively maturing into a full-fledged community that rides by ideals and follows the brotherhood code. After just one journey with them, you'll understand what brotherhood entails. Several chapters function flawlessly together, with no false egos or disputes over who has the most people on board. They're here for the excitement, and it's the only thing that's kept them together so far.
The Bullet Buddhas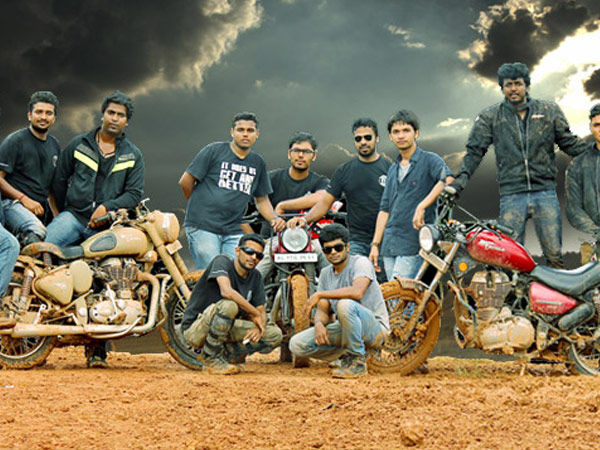 Consider a gruesome, rough-and-tumble motorbike flick you've seen. Remember those we'll-kick-your-ass characters who turn out to be the good ones towards the conclusion of the movie?
That's the god-forsaken Bullet Buddhas for you! These lads know their motorcycles like the back of their hands, ride on beaches, race dirt tracks like it's nobody's business, and keep their sanity with their beloved bikes.
Rolling Wheels Bikers Club (RWBC)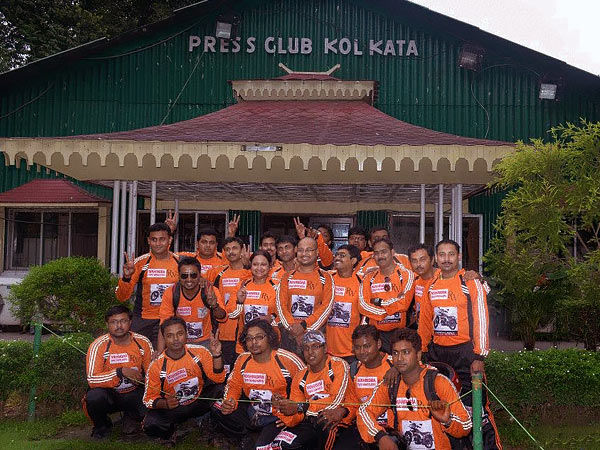 It was founded in 2005 in Kolkata to unite motorcycle enthusiasts and tour enthusiasts under a banner covered by the local media. They, like the other organisations, are deeply committed to social concerns. They have previously campaigned against rape, molestation, and gender discrimination and communicated with young people to create social awareness of these issues.
The Roaring Pistons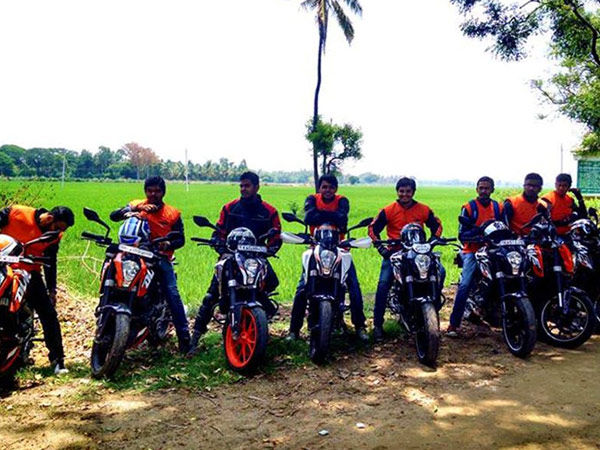 When KTM introduced the Duke 200 in India, it triggered a motorbike mania that had never been seen before. The Duke 200 quickly became one of the most popular bikes among the country's young, and the Roaring Pistons, based in Bangalore, is a group that celebrates the love of the naked sports bike. This organisation currently accepts all KTM riders and is always ready for road excursions and meetups that are guaranteed to be fun, with an ever-expanding member base of 200+ riders.
60kph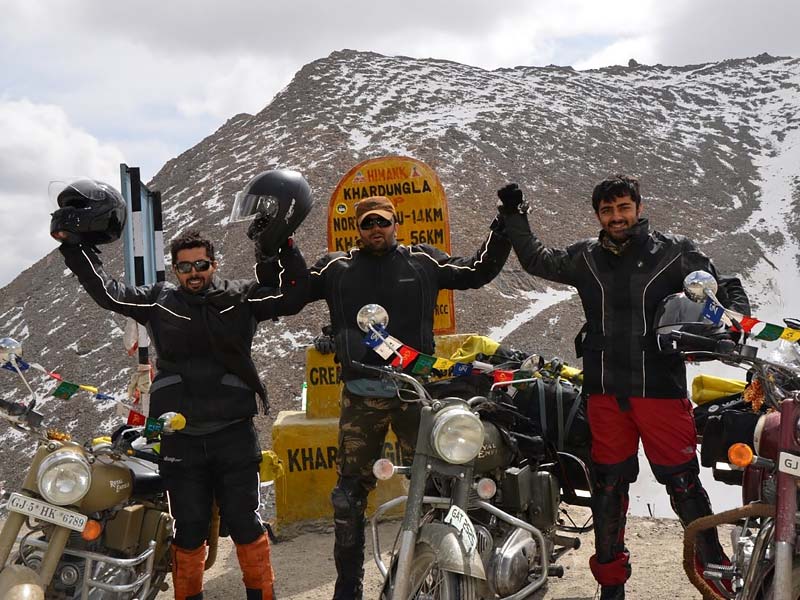 Because India's social system does not support adventure or cross-country motorcycling, a community was developed where like-minded riders could meet and gain enough encouragement to live their lives the way they wanted to, on the ROAD. As a result, 60kph has been routinely performing long-distance riding since its inception on January 5, 2002. As the kilometres piled up, the club and its members acquired recognition.
"You can never come back from a ride," says the club's attitude. This is one of the reasons why real motorcyclists feel compelled to ride more frequently than others to see new areas and meet new people.
And we at 60kph are always seeking riders that share our mindset, see the road in the same way we do and are willing to share their experiences. The biker group is where the actual spirit of travel is shared, where anxieties and challenges, adventures and flat tyres are better understood. As a result, hearing about locations and people from a motorcyclist is preferable to hearing about them from a guidebook or an armchair tourist.